Expert Restoration Services Since 1979
We understand the fear, frustration and confusion in choosing a restoration partner. So, with over 40,000 completed projects, we can provide you with a list of referrals to help you come to appreciate and understand just how reliable and dependable we are when you need us most.
Durham Region's Restoration Experts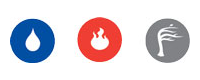 Since 1979, CRCS DKI's team of professionals have specialized in state of the art remediation and restoration of buildings and contents damaged by fire, smoke, water, wind, oil spills, sewer contamination, and break-ins/vandalism. Additional services include asbestos removal, mould remediation, commercial deep cleaning/disinfecting (COVID19), odour neutralization, document recovery, dry-cleaning, content pack-outs and contents storage.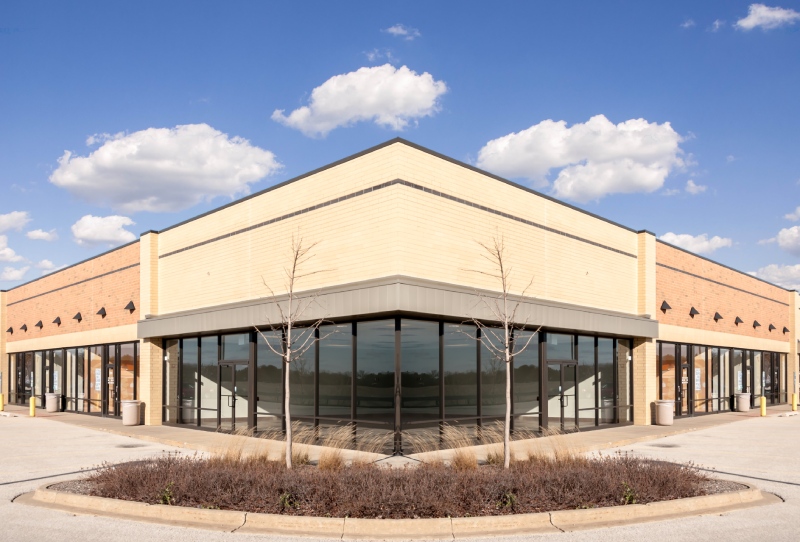 Commercial
Complete restoration of stores, restaurants, offices and shopping malls.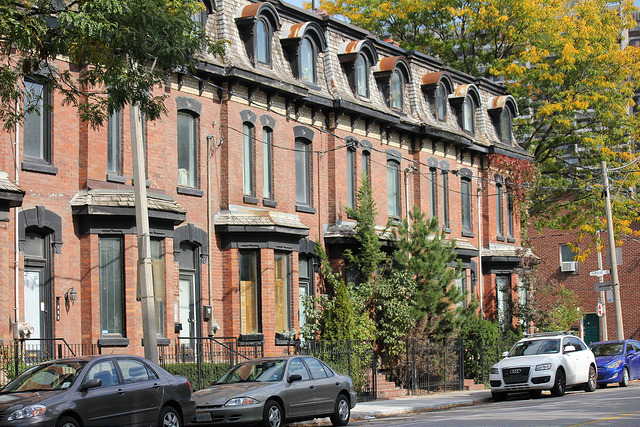 Residential
Complete restoration of repairable homes, apartments and condos.
Industrial
Complete restoration of shops, warehouses, & outbuildings
Institutional
Complete restoration of libraries, schools, banks and hospitals.
A Full-service Damage Restoration General Contractor
Where You Will Have Only One Point-of-contact For ALL Of Your Questions 
Yes, We Care About Your "Things"
When disaster hits your business and/or family then rest assured that the people handling your cherished possessions are respectful and mindful of what they mean to you – from the moment they are inventoried & collected, all the while that we store them and until the moment that they are returned to you. 
HELPING YOU GET BACK TO NORMAL. SOONER.
The Right Equipment To Do The Job Quickly And Properly
State-of-the-art Content Cleaning Facilities
RESTORING HOPE IN THE COMMUNITIES THAT WE SERVE
Prevention
Fire damage kitchen display supporting local fire prevention efforts.
Why Partner With CRCS DKI For Your Restoration?
With OVER 40 years of experience working with the best tradespeople and materials suppliers we know how to deliver quality restorations quickly and cost effectively. We can get you back to normal. Sooner.
CRCS DKI: CREDIBLE. RELIABLE. TRUSTWORTHY.
FAST, FRIENDLY AND DEPENDABLE RESTORATION EXPERTISE
Donated To Charities & Sponsorship
Contact The Experts At CRCS DKI
We offer 24/7 emergency service, with a live operator.
We're ready to help you, now.
Excellent response time. Very polite and trustworthy employees, came in to repair plumbing in the basement. Quick and clean fix. Thanks guys!
CRCS team was knowledgeable, responsive, and professional. They came highly recommended and delivered as advertised. Five stars for a great customer experience​
Basement sewer backed up causing quite the mess. Everything was cleaned (including my heirloom rug) and repaired just like it never happened. The workers that visited were easy to deal with.
Over the past month, severe weather has left an impact in many places. British Columbia…
Evaluating the restoration needs of a home used to require site visits that were time…
Doing our part for the planet - Earth Day 2021 For over 40 years, CRCS…